Conor Stuart Roe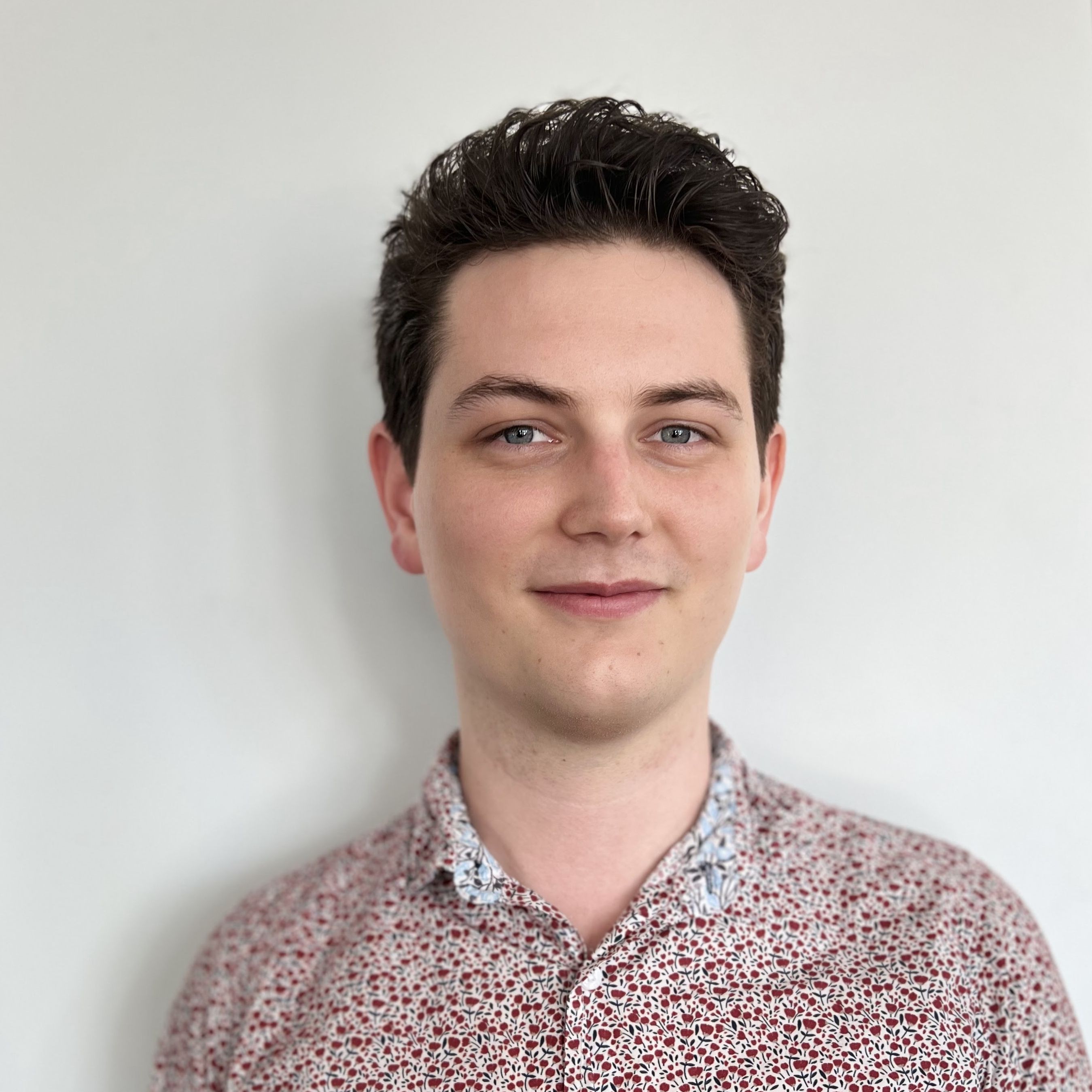 ---
I'm a student majoring in linguistics and computer science at Haverford College in Philadelphia, PA, with a minor in mathematics.
My current roles include CTO and Lead Developer at The Kyrium Group and a fellow in the Haverford Digital Scholarship Department. With Kyrium my main project is as technical lead for Fleet Sheets, an email aggregation service for private aviation sales. At Haverford's Digital Scholarship I mainly contribute to Ticha, an online archive of primary sources and research materials for the Colonial Valley Zapotec language.
In the past I've worked as an automated testing engineer for the telephony systems at Vanguard and a machine learning researcher with Ivy, a chatbot for higher education administrators.
I have a variety of academic interests which fuse mathematics, computer science, and linguistics, including cryptography and network security and machine learning-based approaches to language technology. My professional experience has mainly focused on midtier web development, data pipelining, and architecture of web services.
what I'm good at:
programming
(Python, Java, Scala, C++, JS)

data analysis
(R, probability and statistics, machine learning approaches)
neural networks
(feed-forward, recurrent, long short-term)
natural language processing
(corpus management, rule-based lemmatization, language modeling, document digitization)
semantic modeling
(kripke modeling, latent semantic analysis)

discrete math
(graph theory and networks, combinatorics, number theory, predicate logic)
information theory
(cryptography, entropy modeling, data compression)
cryptography and security
(public-key crypto, handshaking and encryption, network analysis)

web development
(with Django, MEAN, some PHP)
web architecture
(AWS, DigitalOcean, DNS, HTTPS cert, Nginx)

foreign language
(Mandarin HSK4, Dutch B1, Spanish, Russian, Turkish)