Conor Stuart Roe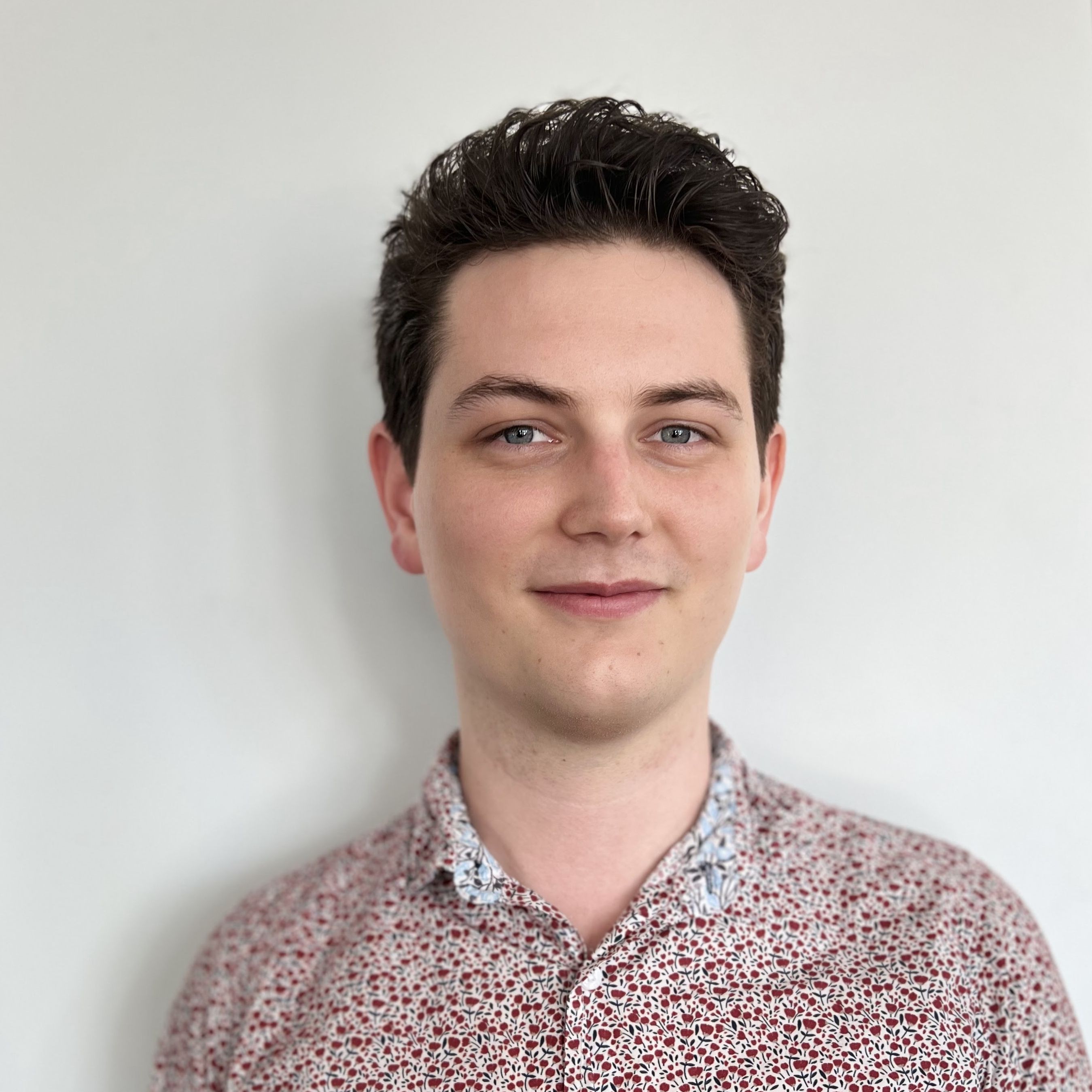 ---
I'm a student graduating in May 2020 from Haverford College with a BS in linguistics and computer science and a minor in mathematics. My current roles include Lead Developer at The Kyrium Group and a fellow in the Haverford Digital Scholarship Department.
With Kyrium my main project is as technical lead for Fleet Sheets, an email aggregation service for private aviation sales. At Haverford's Digital Scholarship I mainly contribute to Ticha, an online archive of primary sources and research materials for the Colonial Valley Zapotec language.
I just finished a summer internship doing data analytics with ProPublica's audience team, where I built a Slackbot capable of aggregating content and audience data and building sophisticated charts and graphics in real time.
I have a variety of academic interests which fuse mathematics, computer science, and linguistics, including cryptography and network security and machine learning-based approaches to language technology. My professional experience has mainly focused on midtier web development and data pipelining and analysis.
In 2015 I finished 3rd in the North American Computational Linguistics Olympiad and 10th in the International Linguistics Olympiad.
Check out my resume for more detailed information about my skills!